DRESS FOR YOUR NEXT HOLIDAY!
The theme for this year's ALIA is 'Dress for your next Holiday!' Whether you're dressed up in black tie for the red carpets of Cannes or a stylish safari suit, get ready to show off your costumes.
Need some costume inspiration? Look no further.
• Dress as your favourite landmark (Statue of Liberty anyone?).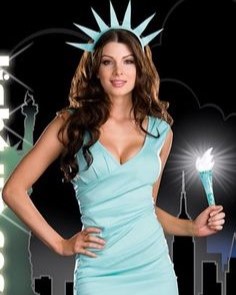 • Don your best diamonds ready to Viva Las Vegas.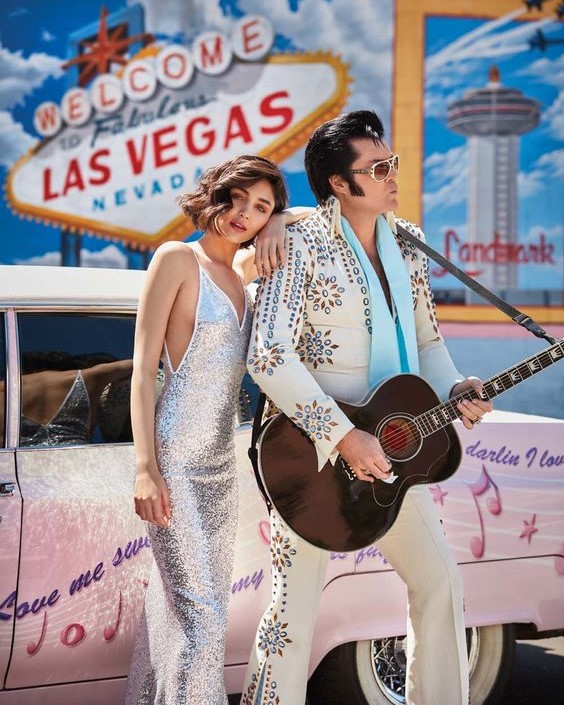 • Get ready to relax in a tropical Hawaiian shirt and sunnies – Pina Colada optional.
• Channel your inner Leo in Catch Me If You Can and join the Pan Am Air Crew.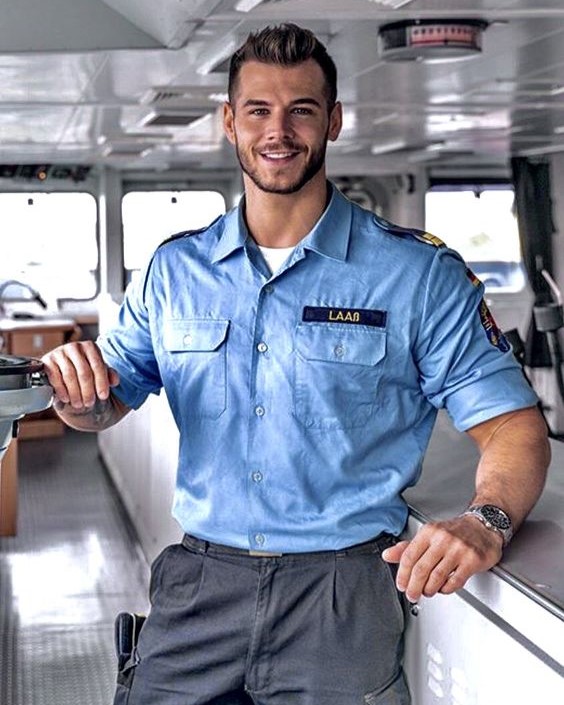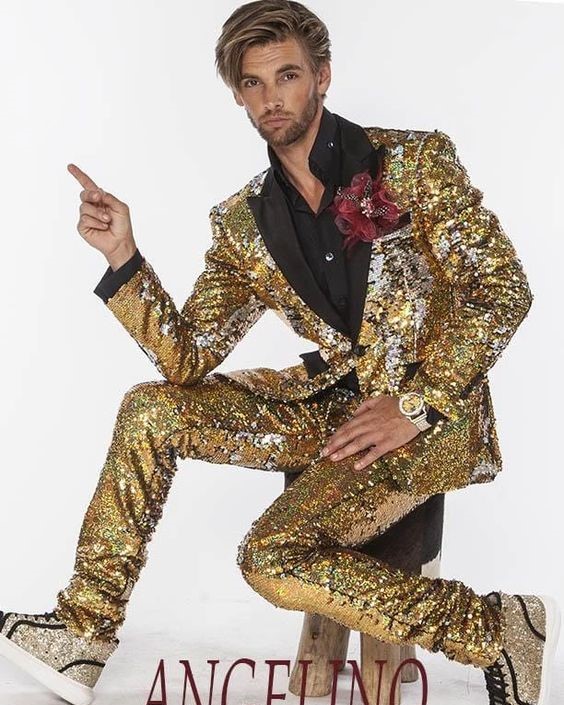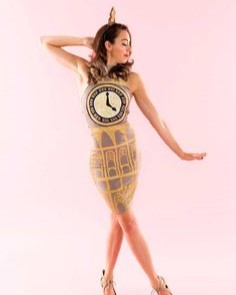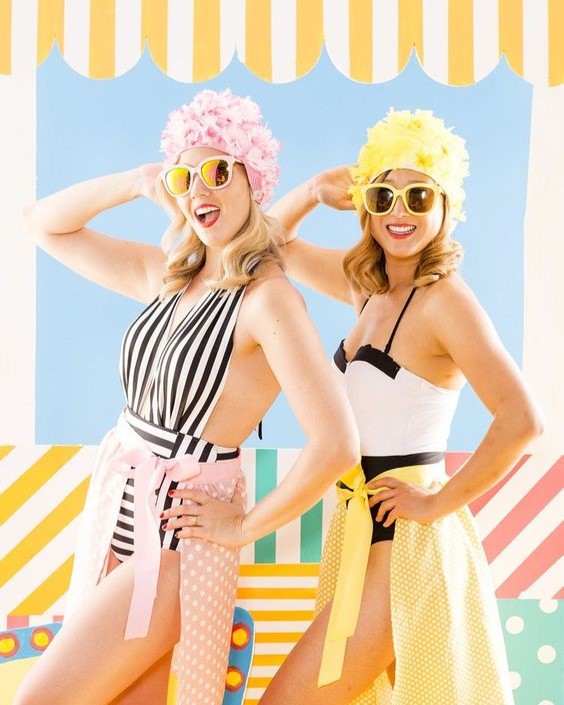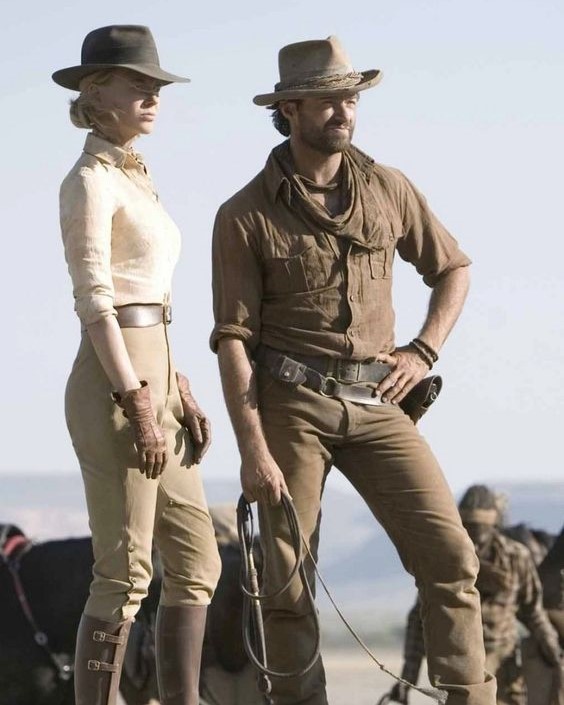 Special prizes will be given away to the best-dressed passengers.
Don't forget to make the most of the in-flight entertainment, dining and an incredible selection of drinks.
Sit back, relax and enjoy the flight.