ALIA, the liquor industry's night of nights,
is back again in 2022!
Food & Beverage Media, publisher of National Liquor News, The Shout, Australian Hotelier and Bars and Clubs,
will be hosting the 27th ALIA on
Wednesday 19 October 2022
Sydney Town Hall
The Australian Liquor Industry Awards are the Australian hospitality industry's night of nights, celebrating the best people, venues and brands from across Australia. The night celebrates all aspects of Australia's liquor industry, off-premise, on-premise, beer, wine and spirits: the people, brands, venues and operators who have been recognised by their peers as the best over the last 12 months. Awards include New Product of the Year, Liquor Store of the Year, Bartender of the Year and Hotel of the Year as well as many others.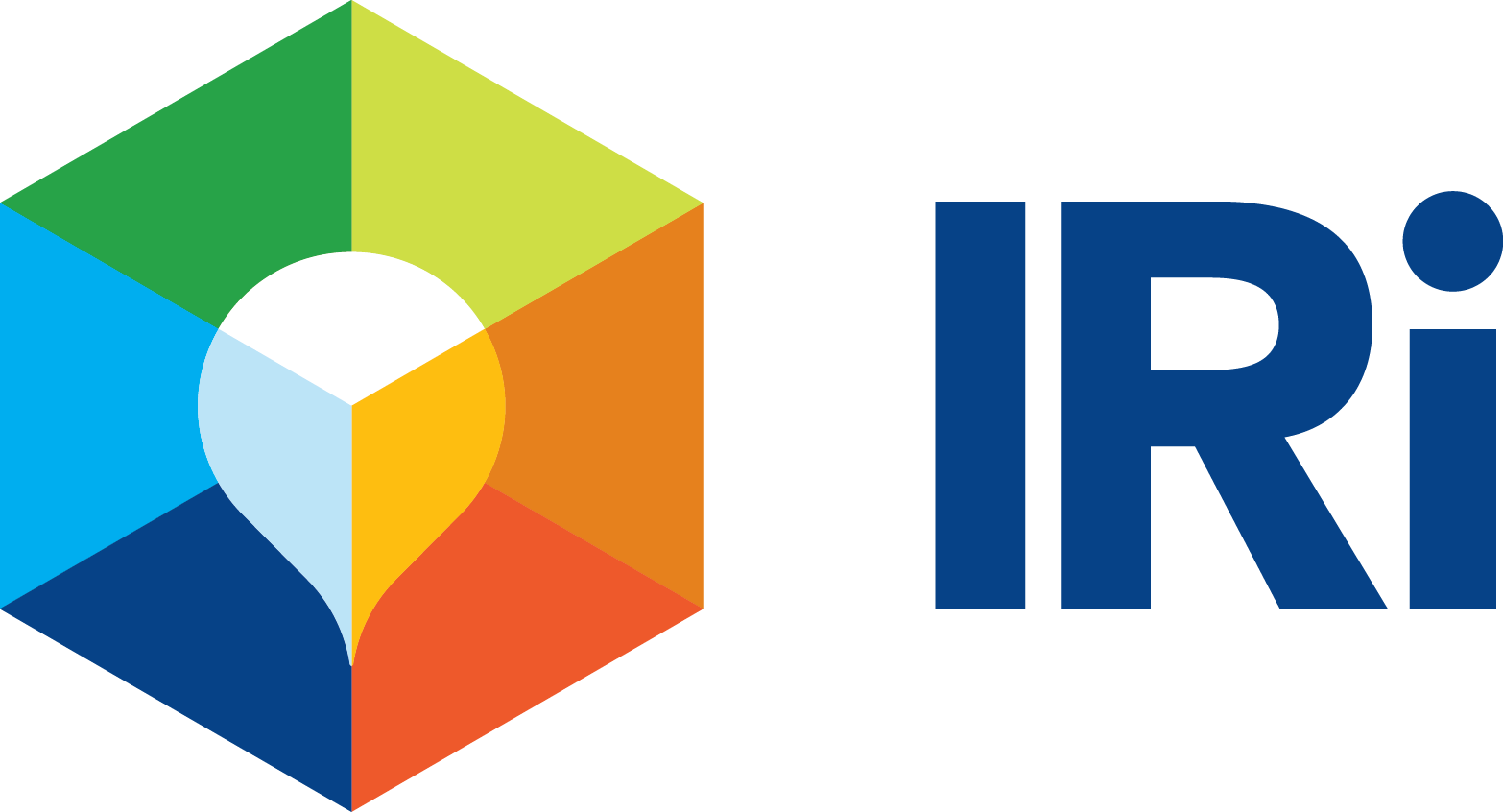 ALIA 2019 OFF-PREMISE FINALISTS
ALIA 2019 ON-PREMISE FINALISTS
SEE WHO HAS WON IN PREVIOUS YEARS